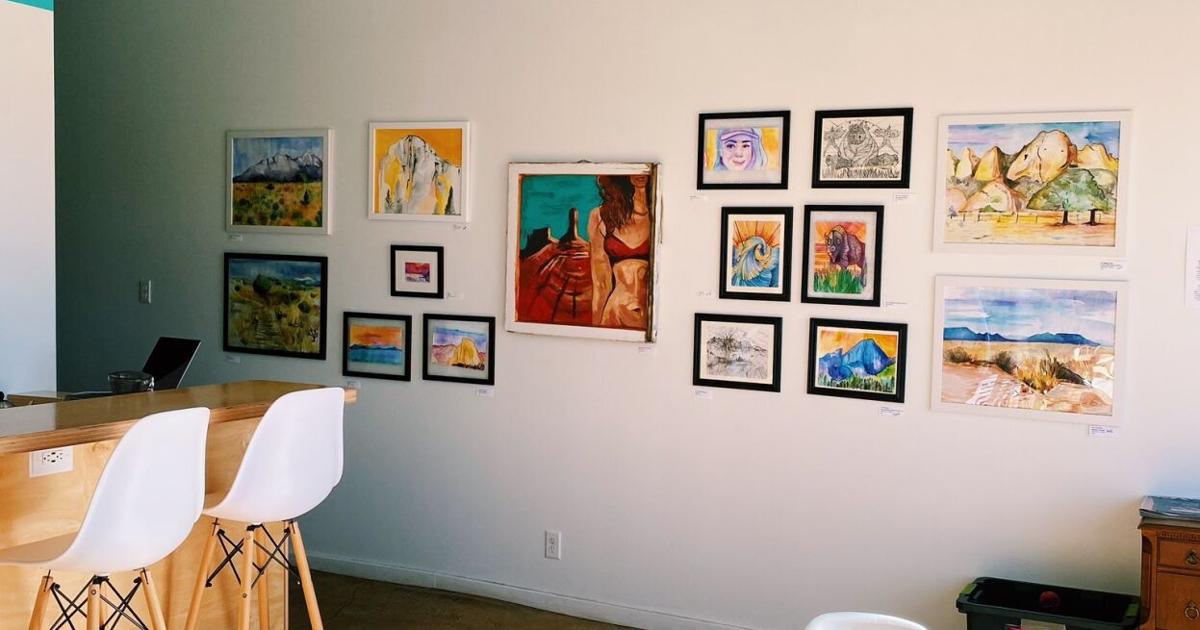 Period OKC Partners with Equity Brewing Co. to Launch New Beer and Raise Awareness of Period Poverty | Culture
A non-profit organization that supplies vintage goods based in OKC is teaming up with a local women-owned brewery and launching a special beer for the Norman Art Walk on Friday, February 11 at 6 p.m.
Equity Brewing Co., a local women-owned brewery, is launching a new amber beer named Equity.Period brewed in collaboration with Period OKC.
Period OKC is a non-profit organization run by co-founders Jen Green and Linley Faye Smith. Its mission is to provide period products to people experiencing period poverty in central Oklahoma.
Period poverty is insufficient access to menstrual hygiene tools and education, such as sanitary products, washing facilities and waste management, according to the American Medical Women's Association.
Co-founder Linley Faye Smith said Period OKC shares a common mission with Equity Brewing Co.: equality.
"One of the big tenants of Period OKC is that we are gender neutral because not everyone who menstruates identifies as female. … Anyone with a uterus menstruates," said Smith: "We share a mission with them considering everyone as equal."
OKC celebrates its first anniversary this month. Between March and December 2021, the nonprofit organization donated 50,000 vintage products to schools and aid organizations, according to Smith.
"Hopefully we can achieve even more this year," Smith said. "We have this common thought that we love what we do so much, but we wish we didn't have to."
Friday, Feb. 11 at 6 p.m., Equity Brewing Co. launches the new Amber Ale at the Norman Art Walk. Equity Brewing Co. is located at 109 E. Tonhawa St, Suite 120.
The brewing company is also running a promotion for the event. If you bring in an unopened period product, you receive a $5 gift card that can be redeemed onsite for a beer.