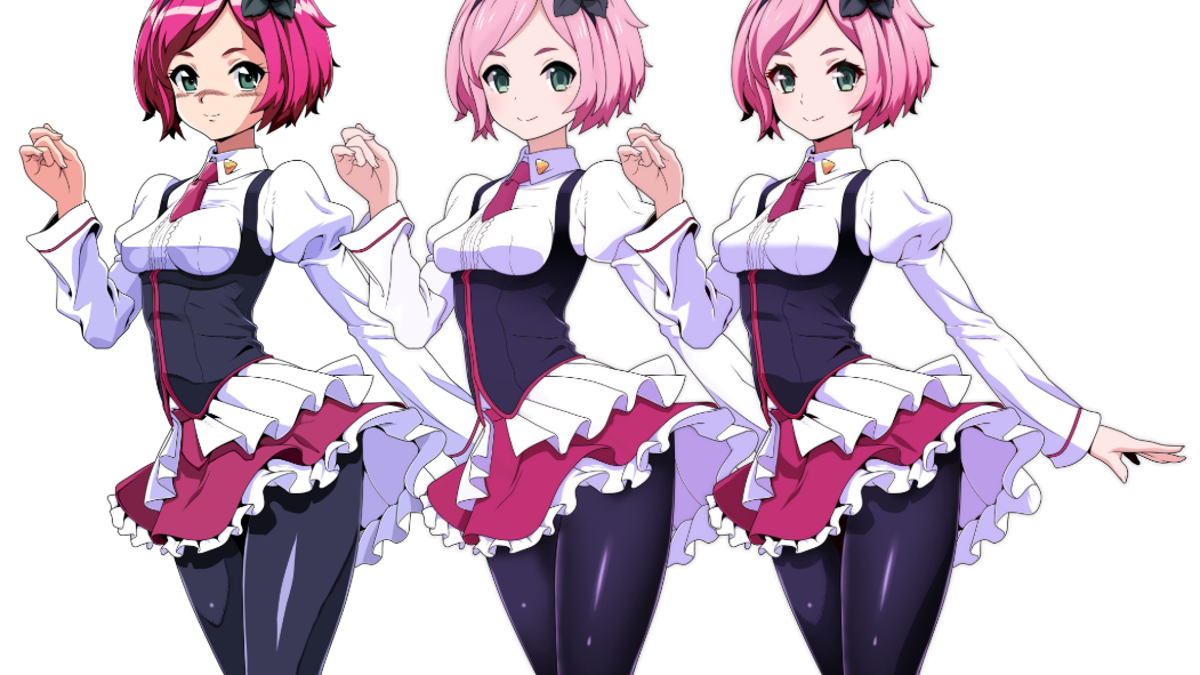 Why anime art styles are changing
[ad_1]
A new decade has begun. The style of anime we're seeing over the next 10 the years will be different of the last 10. It's natural. But is there reasons that we can identify and break down? It turns out there is.
Above, illustrations by artist Date Naoto demonstrating how anime-style art has evolved over the past decade. Date made books on illustrations, which you can order here.
Without a doubt, art is changing. It's natural. But, the speed at which styles of manga and art change can seem unusually fast, given the story's long arc. The images below show how the art of shojo manga has evolved since the 1960s:
G / O Media may earn a commission
This meme type image shows the general progression of anime art since the 1980s:
Here's a famous image showing how the style of Kyoto Animation has evolved since 2003:
But besides the evolution of an artistic style, is there another reason particular looks dominate particular times? From the illustration site Ichi up, it is a good idea to consider this phenomenon as a drawing pattern trend.
Once a style becomes popular, customers can request it, believing it to meet consumers' needs. Then illustrators might feel the need to conform to the new style so as not to look old-fashioned or old-fashioned.
If a look becomes popular, appealing to that look is strategic: TThe artist shows that they have mastered the popular style and, so, hopefully, they can find work. Be able to perform a particular style, Ichi up explain, give the artist another weapon in their arsenal.
Obviously, this is not true for all artists, but for many pistols for hire, this is how they make their life. Talented artists are always able to give their own twist to the dominant designs of the time, bringing individuality to what may appear to be conformity.
Once many artists start working in a particular style, that style comes to define that period until the next one. avant-garde style is coming and becoming popular. The artists switch to the new style and start the cycle again.
[ad_2]